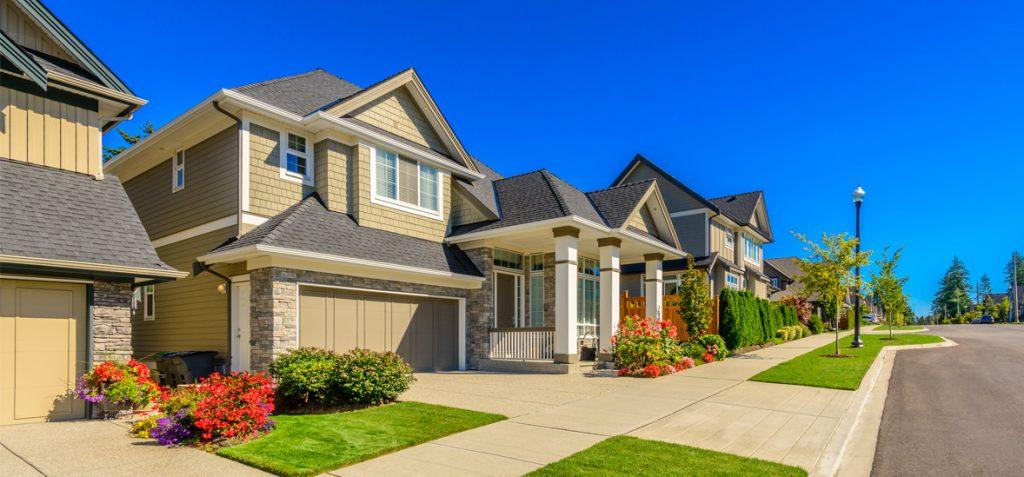 McKown Maintenance Plans Make Great Fi$cal Sen$e!
Benefits of our plans include…
DISCOUNTED PRICING

By signing up for a predetermined length of time you'll enjoy discounted AND locked-in pricing!
PLANNED BUDGETING

Locked in set pricing for a fixed period of time allows for more effective budgeting.
FINISHED PROJECT CONSISTENCY

Avoid mistakes like incorrect paint colors or inconsistent item replacement by using the same vendor for plan term.
TIME SAVINGS

You'll save time by not having to search for a new vendor each time the same services are needed.
 PRIORITY SCHEDULING

Communities on maintenance plans get first priority of when they would like services scheduled. 
CALL US TODAY TO SEE WHAT PLAN IS RIGHT FOR YOU!