Get a Quote With the Click of a Button!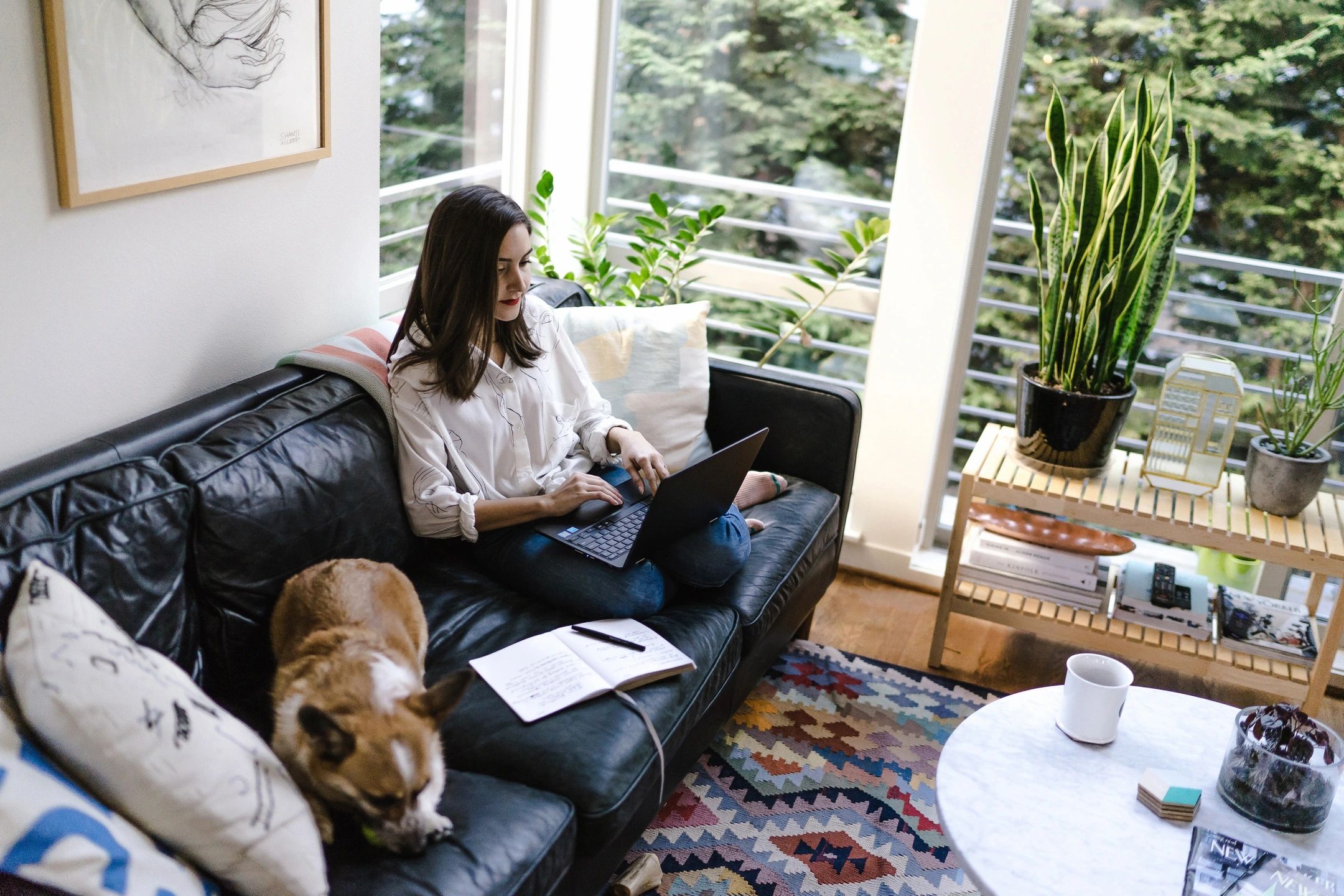 Start the quote process for your next project with our easy to use online request forms below.
*NOTE – All painting related projects will eventually require an onsite visit to ensure quote accuracy as well as gathering any additional information needed to meet customer expectations.