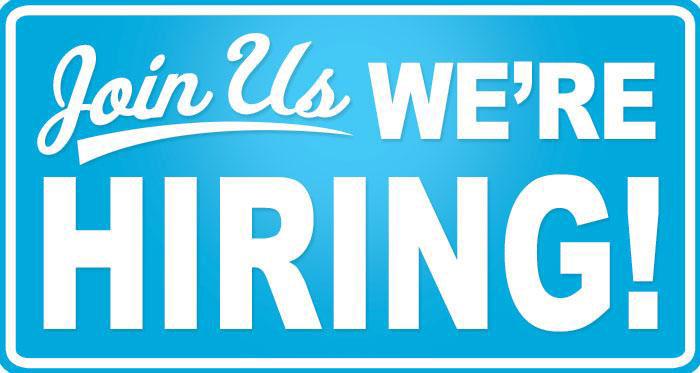 EMPLOYMENT OPPORTUNITIES
We currently have career opportunities for the positions listed below. To apply for a specific position listed, use the button to email us your information with APPLICANT in the subject line of your email. If calling to inquire, ask for Sally.
Make sure to check back frequently as new positions become available throughout the year.
We would love to hear from you!
Position – Carpenter
Job Type: Full-time
Compensation: Based on experience
We are currently seeking skilled Carpenters. Qualified applicants who are hired are eligible for the following:
401k
Health insurance
Long-term disability
Advancement opportunities
Position – Drywall Technicians
Job Type: Full-time
Compensation: Based on experience
We are currently seeking skilled Drywall Technicians. Qualified applicants who are hired are eligible for the following:
401k
Health insurance
Long-term disability
Advancement opportunities
Position – Working Foreman
Job Type: Full-time
Compensation: Based on experience
We are currently seeking Working Foremen. Qualified applicants who are hired are eligible for the following:
401k
Health insurance
Long-term disability
Advancement opportunities