Get a FREE Financing Estimate Today for Your Next Project With Us!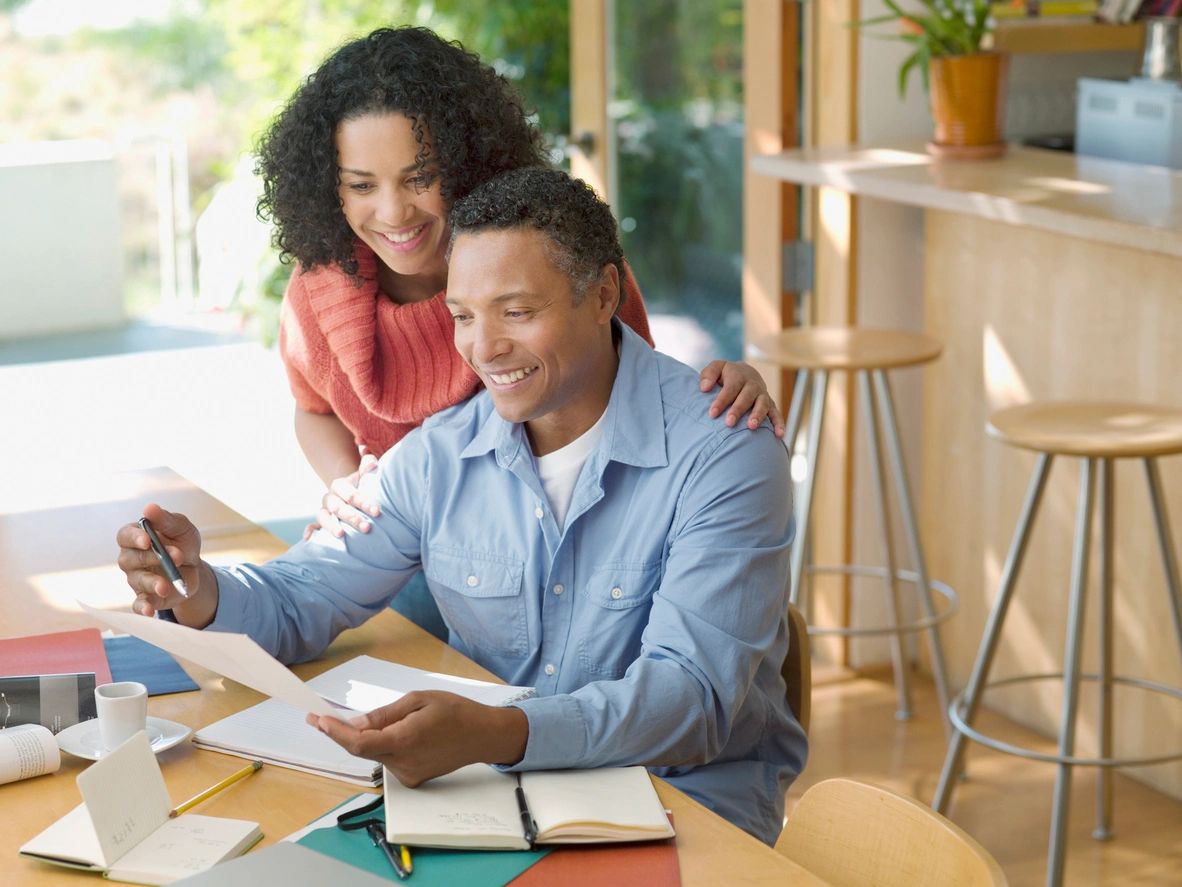 Loans from $1,000 to $250,000
No prepayment penalties
Equity in your home is not required
Comparing your options won't affect your credit score
Poor, Fair, Good, Very Good & Excellent Credit Welcome!
Use for any Mckown service
Turn your project into an affordable monthly payment!
Getting the money you need for your next home improvement project with us is simple.
View, Compare and Apply in seconds without affecting your credit score. It's that easy!