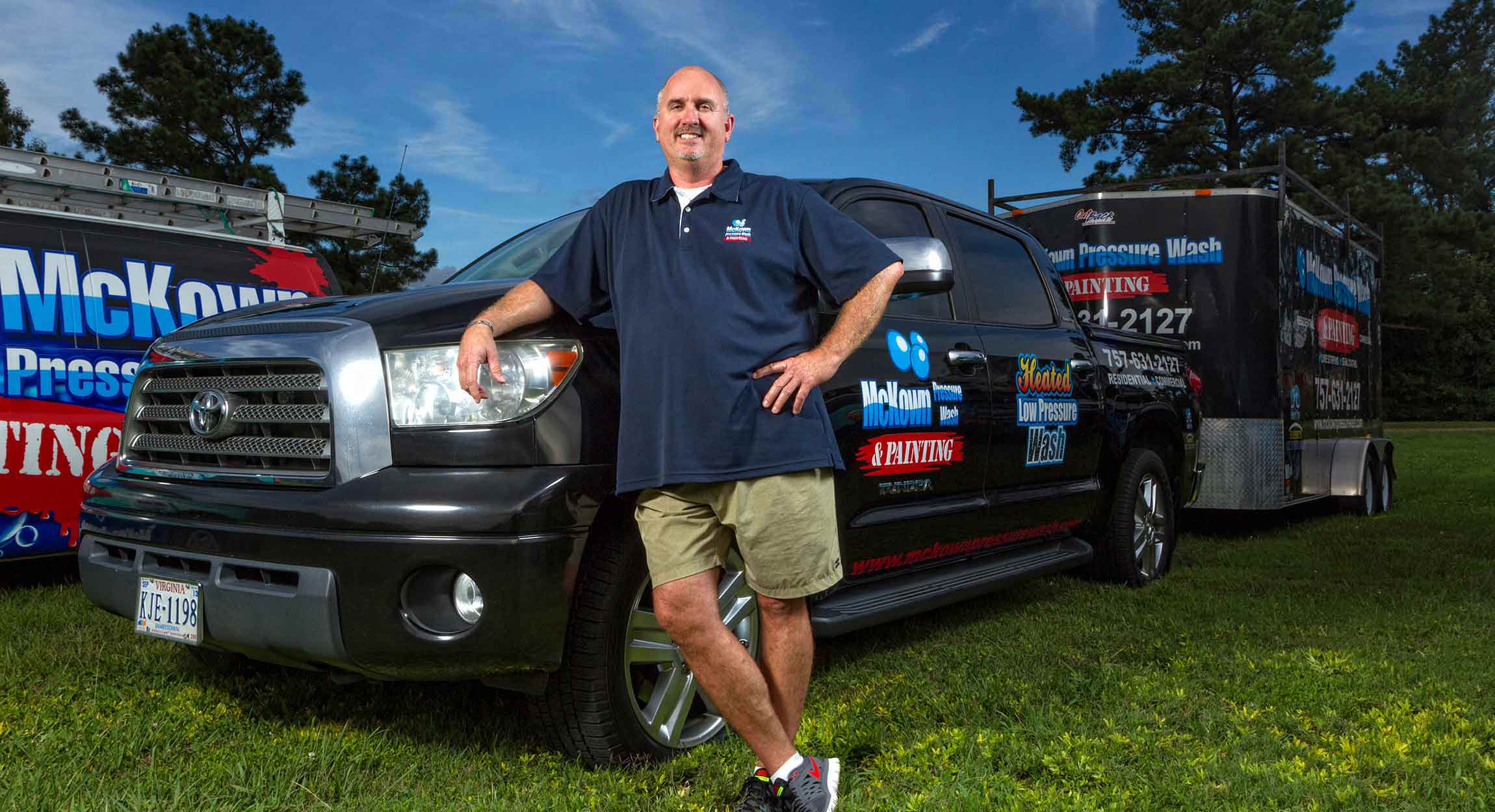 AN IMPORTANT MESSAGE FROM BOB McKOWN
First and foremost, we hope everyone is staying well. Each day is bringing new developments in the COVID-19 pandemic. We are committed to keeping our employees and customers healthy and safe. We thank you for your support of our efforts at this time as we are following all applicable safety protocols as outlined by the CDC.
McKown and our employees are a "work family" and we consider each of you a part of it. This is a team effort; thank you for your patience, support and understanding.
Please don't hesitate to reach out should you have any questions or concerns.
Thank you,
Bob McKown
Read What Others Are Saying About McKown!
Providing Award Winning Service For Over Four Decades!
McKown Pressure Wash, Painting & Contracting has been providing providing RESIDENTIAL and COMMERCIAL services since 1989.
Our services include Low-Pressure Heated Washing, Deck and Fence Restoration, Wood Sealing, Wood Repair/Replacement, complete Interior/Exterior Painting, Gutter Cleaning, Roof Cleaning and more!
We service the entire Coastal Virginia area to include Virginia Beach, Norfolk, Chesapeake, Portsmouth, Suffolk, Hampton, Newport News, Williamsburg, York County and James City County.