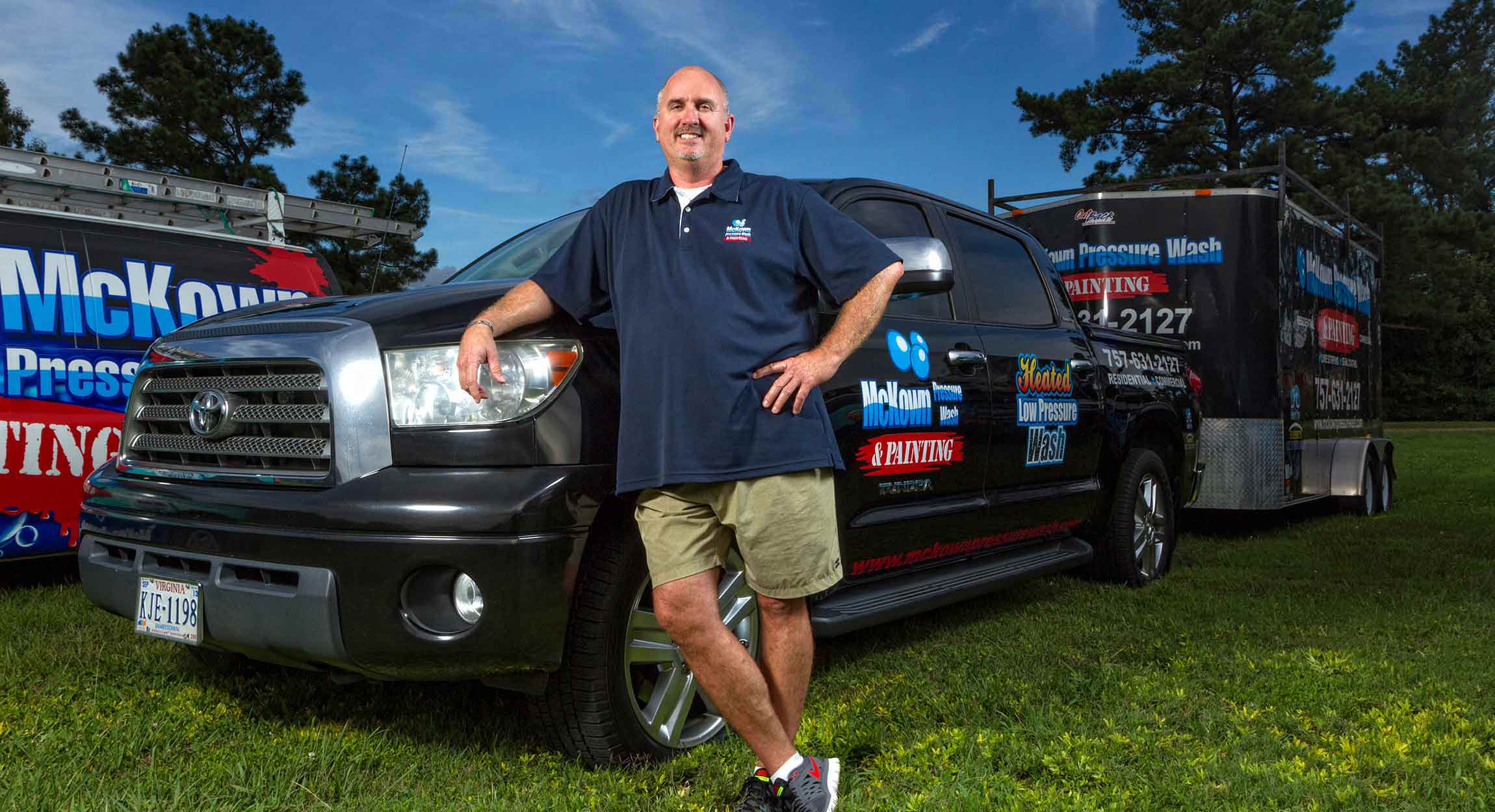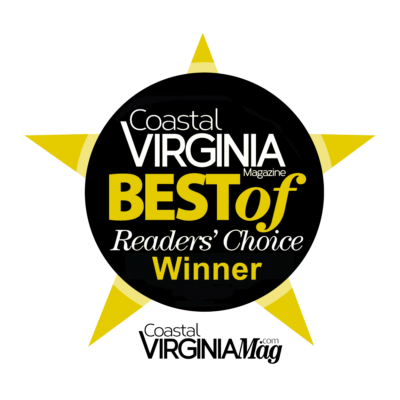 Providing Award Winning Service in Coastal Virginia For Over Four Decades!
McKown Pressure Wash, Painting & Contracting has been providing providing RESIDENTIAL and COMMERCIAL services since 1989.
Our services include Low-Pressure Heated Washing, Deck and Fence Restoration, Wood Sealing, Wood Repair/Replacement, Roof Cleaning, Interior Painting and Exterior Painting for Residential & Commercial, and more!
We service the entire Coastal Virginia area to include Virginia Beach, Norfolk, Chesapeake, Portsmouth, Suffolk, Hampton, Newport News, Williamsburg, York County and James City County.