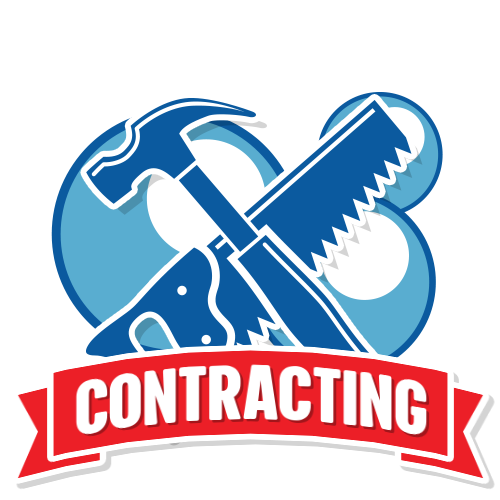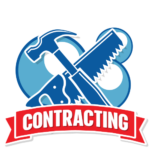 Protect your Building Envelope to keep the

OUTSIDE OUT

…and the

INSIDE IN!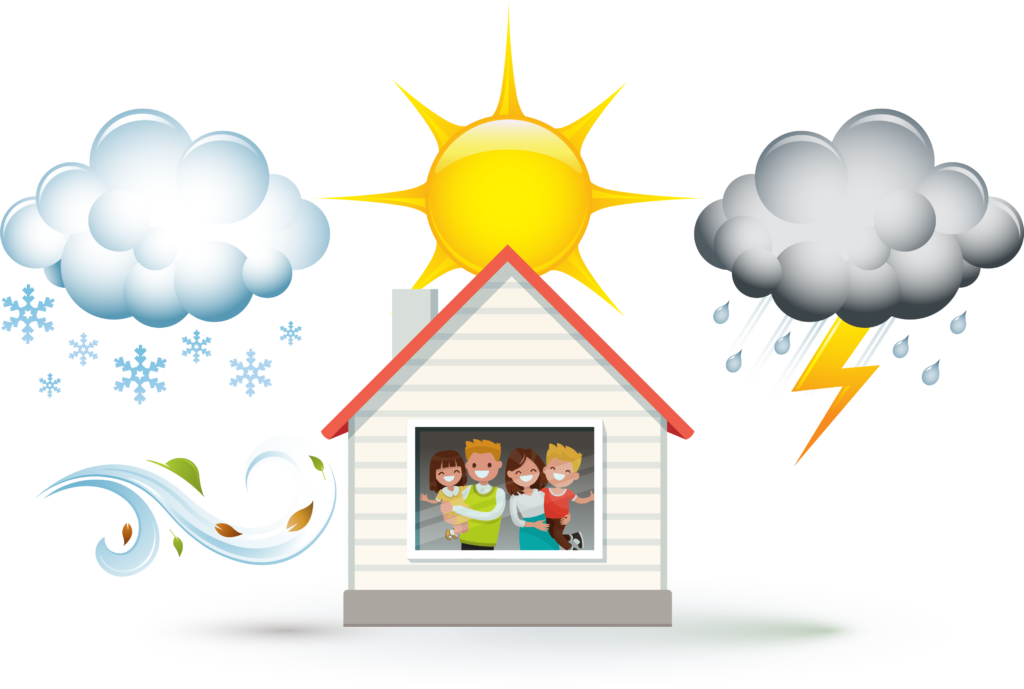 Our Building Envelope Services Include:
• Siding Repair & replacement
• Roof Repair & replacement
• Chimney Chase Covers
• Windows & Doors
• Structural Repairs
• Masonry
Just what IS the "Building Envelope"?
The building envelope is the physical separator between the conditioned and unconditioned environment of a building including the resistance
to air, water, heat, light, and noise transfer.
Exterior Environment
• Moisture (rain)
• Temperature (wind)
• Relative humidity
• Air Pressure
Interior Environment
• Temperature
• Moisture
• Light
• Air Pressure
Are Building Envelope Inspections Necessary?
Building Envelope Inspections are useful in the fact that they identify areas of moisture intrusion, which can then lead to larger problems such as rot in the structure. These inspections often reveal structural problems that need immediate correction.
Why Use McKown?
Our building envelope specialists are trained to address all types of moisture intrusion issues, regardless of the building envelope composition. 

Also, our ability to 

problem solve by creating custom solutions and our reputation for quality construction has been key to our success and long standing relationships with our clients.
---
Checkout Our NEW Fences & Decks brochure!
Vinyl, Aluminum, Glass, and Wood Fencing
---
All Services Come With a 5 Year Labor & Materials Warranty
Schedule a Contracting call today!

Class A General Contractor • Licensed & Insured