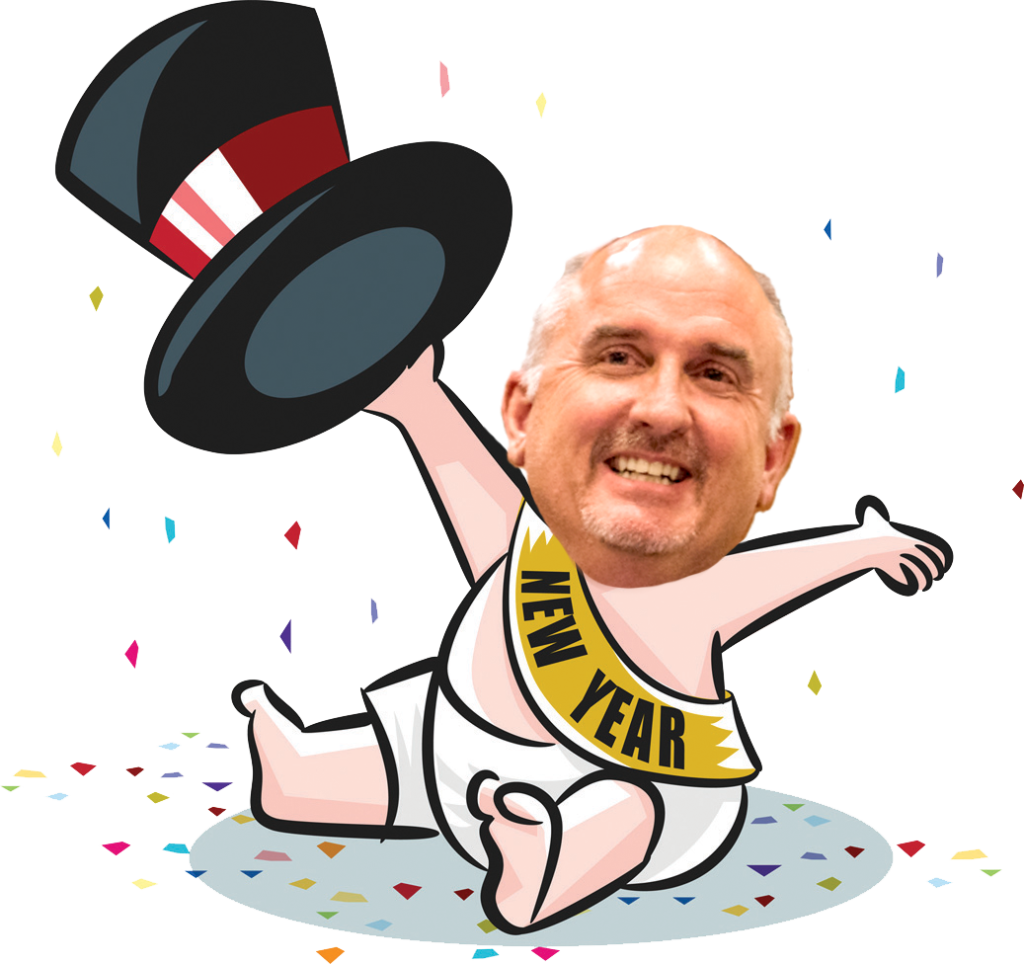 HAPPY NEW YEAR!
Check back regularly for monthly specials and offers or …

Receive an

instant

15% OFF coupon

by becoming an "e-deals" subscriber!
You'll
receive special offers and discounts available ONLY to our subscribers, delivered right to your inbox!
*Don't worry, we will only send 5-7 emails per year.
__________________________________________________________________________________________________
To contact us for details, additional information, or to request a quote