Residential Painting Services:
Our residential painting services can handle anything from classical southern homes with fancy trim and detail work, to new homes with modern synthetic finishes.
We can provide interior residential painting for the addition of complimentary colors, painting of accent walls, and wall coverings to any of the ultra modern high white contrast and metallic finishes. We have the experience and ability to accommodate any style, from a home with a wide variety of lavish colors and detail work, to one with earth tones from the basic color palate.
Looking for complimentary colors to go with your mood lighting or bright entertaining finishes? We have the ability to accommodate any request or ideas that you may have.
Wood Repair and Replacement

Decorative Pavers Sealing

Polyurethane
Commercial Painting Services:
(Condominium project on the Norfolk waterfront with some interesting facts shared)
Experience with Exterior: Storefronts, multi-level high-rise condominiums or office buildings, entries, apartment buildings, penthouses, restaurants, retail stores and resorts, hotel/motels. We service all surfaces: EIFS, stucco, metal, gypsum, cementitious panels, concrete, brick, PVC or other synthetics etc. Utilizing paint, stain, sealers, synthetics by brush, roll or spray application.
Experience with Interior: We have experience with condominium buildings and apartment complexes, high rises, manufacturing buildings, restaurants, churches, universities, resorts, hotel/motels, storefronts, businesses, entries, vestibules, hallways, offices, businesses, manufacturing facilities, hospitals and other medical and sanitary facilities.
Brush/Roll or Spray Application

Driveway/Concrete/Decorative Pavers Sealing

Painting/Staining/Varnishing/Polyurethane

Wood Repair/Replacement

Perimeter Fencing (painting, sealing, & replacement)

Parking lot line striping and numbering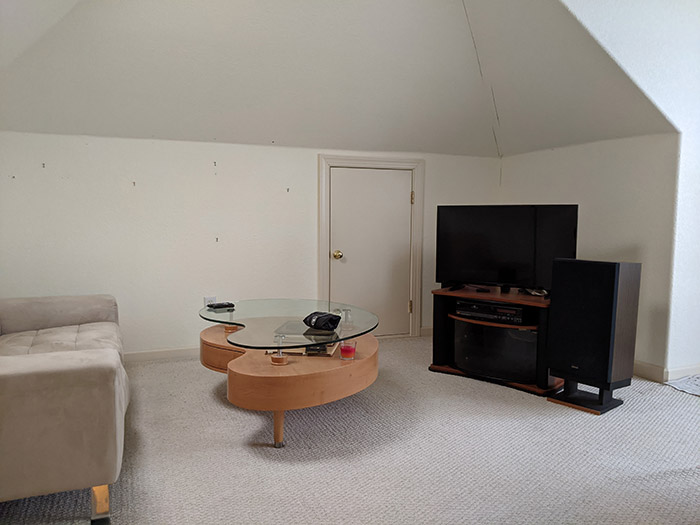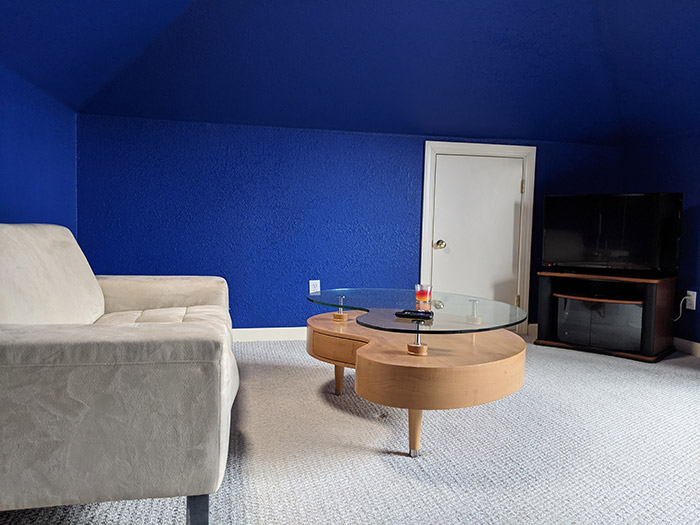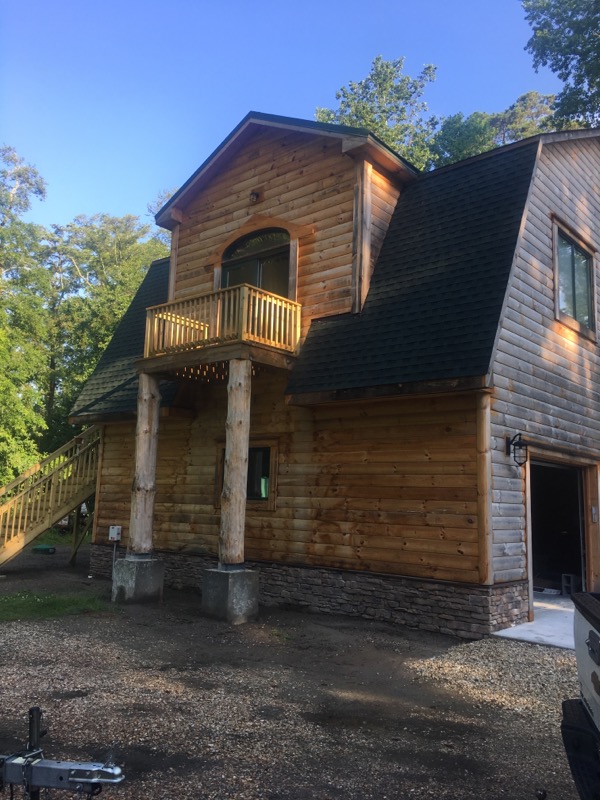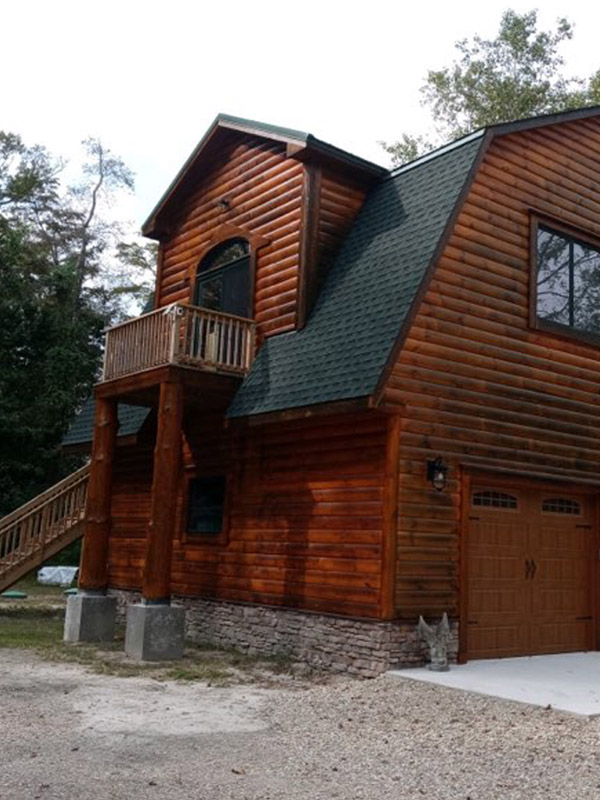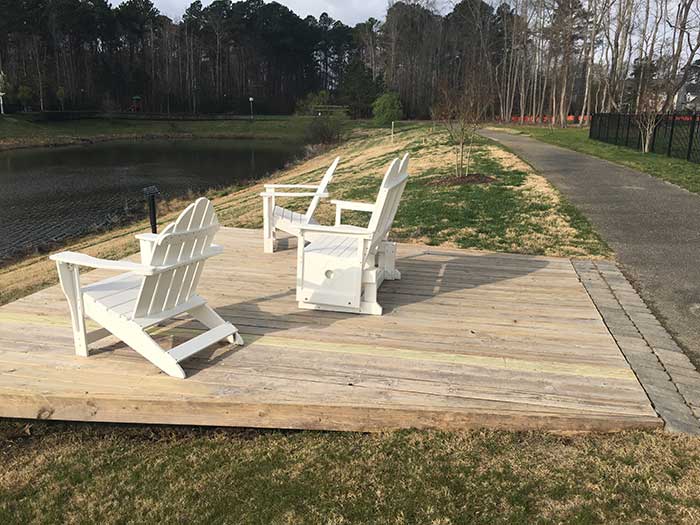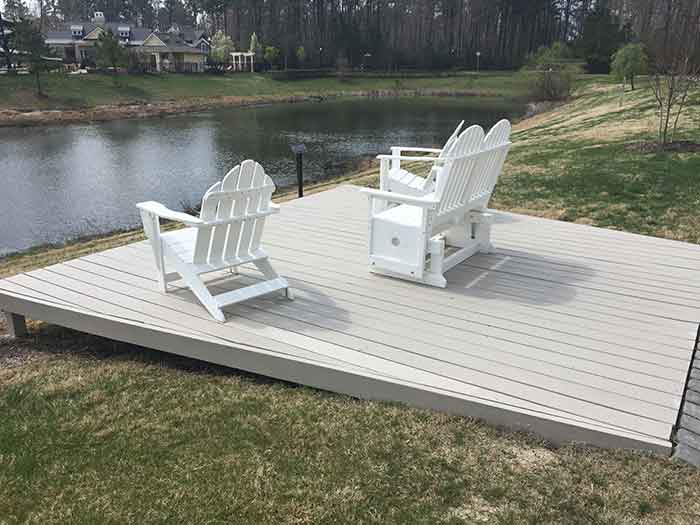 "I highly recommend McKown for your interior painting needs! Stephanie, the office admin, was an excellent communicator. Andy, the gentleman who came out to give me a quote, was thorough and efficient. He asked all the right questions and even offered up some solutions. And the estimate was very reasonable. Gabe, Chris, and Ron were professional, considerate, tidy, and did an all-around excellent job painting the walls, ceiling, and trim in my tricky stairwell and three rooms upstairs. My "upstairs refresh" project was a huge success thanks to McKown!
– Emily Bollinger
"You have a very happy customer here, Christian did a wonderful job. I love everything about my bathroom now. I will recommend McKown to anyone I talk to. Thank you for your professional workers that have painted the interior of my house. It's been a pleasure to work with all of you."
– Charlene Lucy Sprouse
"I had a lot done to my house from pressure washing, replacing rotted wood and had the whole exterior of the house painted and I am extremely satisfied with all of the work they all did. I would definitely recommend McKown to others and will use there services again. Thank you to all of the people at McKown!"
– Marcy Smock
"I was blown away by the professionalism of the crew that painted my interior. Not only were they respectful while in my home, the final results far exceeded my expectations. Kudos to McKown!"
– Kevin Neff