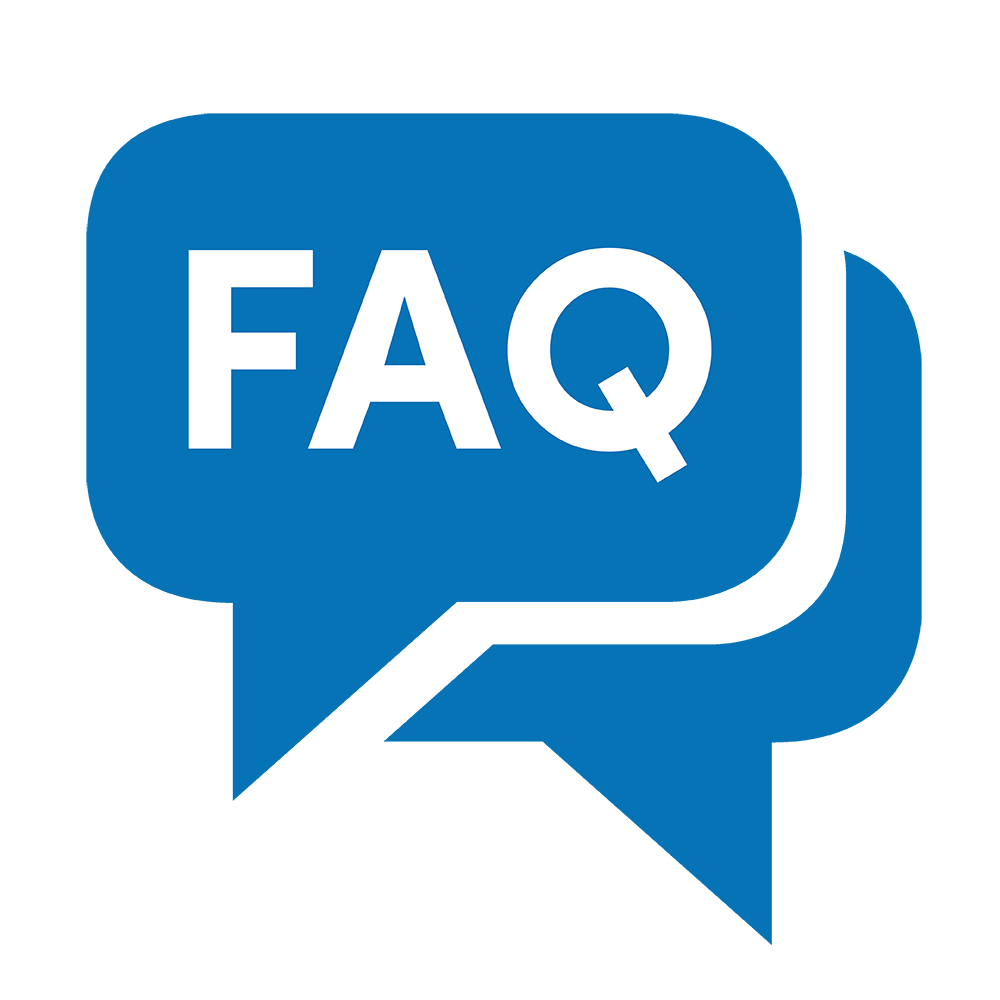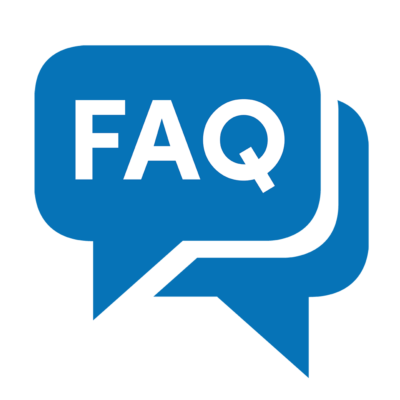 Q. How are you getting my siding clean if you're only using low pressure?
A. The key is in our heated wash combined with our detergent. We like to compare it to washing dishes. You wouldn't want to wash your dishes in cold water, so why would you want to wash your siding in cold water? Bottom line – We don't use high pressure blasting. Instead, we optimize the best results utilizing low pressure and heat combined with our cleaning detergent. It is the perfect cocktail for a SAFE exterior clean.
Q. Will McKown Pressure Wash & Painting's cleaning harm my plants?
A. All of our cleaning is absolutely safe for plants, people and pets. Our low pressure, heated cleaning method uses warm water at low pressure.
Q. Will your cleaning damage the paint on trim or siding?
A. Because of our low pressure cleaning, damage is not possible.
Q. Will pressurized water be forced behind my siding?
A. Unlike high pressure washing, our low pressure heated cleaning system uses pressure similar to a garden hose and will not be forced behind your siding.
Q. I am concerned about the amount of water you will use.
A. Our low pressure heated cleaning method uses less water than other types of exterior cleaning. A typical exterior house wash uses approximately $5.00 of water, which has already been subtracted from the cost of the service.
Q. Do I need to be at home?
A. Most customers are not at home when we clean their homes, but please remember to close all windows, clear your driveway, and put away fragile decorations.
Q. Why do you clean with heated water?
A. Heated water cleans more effectively than cold water. As the water temperature increases, so does the effectiveness of the cleaning solution.
Q. Is it safe to wash my house with heated water?
A. Our low pressure heated wash is warm enough to gain the advantages of heated water with no chance of damage to siding or plants. Unlike many contractors, we control the temperature of our water preventing it from getting too hot.
Q. How long have you been powerwashing?
A. Since 1989, we have been a full-time professional pressure wash and deck staining/sealing contractor. We do not have sideline businesses that would distract from giving our customers the finest exterior cleaning services.
Q. How often should I clean my home?
A. Major vinyl siding manufacturers recommend a thorough cleaning every 12 to 24 months. Removing buildups of mold, algae and oxidation help keep your siding at its best.
Q. My contractor said my siding and deck were zero maintenance.
A. Low maintenance yes, zero maintenance no. Anything left outside in this area's humidity and sun will get dirty. Your car gets dirty sitting in your driveway and so does your deck.
Q.What is the dark staining on my siding?
A. Most likely it is mold. All mold needs to grow is moisture (humidity) and a food source… and it will grow anywhere.
Q. Isn't mold a health problem?
A. Yes, Mold and mildew around your home create unhealthy conditions for those with allergies and asthma. Pressure washing will remove mold from siding, trim, and concrete surfaces.
Q. Are all power wash companies alike?
A. Anyone can purchase a pressure washer. Simply owning a pressure washer and advertising that you offer a service doesn't mean you can operate it effectively. A pressure washer in the hands of an unskilled operator will do a great deal more harm than good. We have seen decks ruined by too much pressure and harsh chemicals, siding blown off houses, plants and yards killed, windows broken, and even new paint peeled.
Q. I received another company's coupon offering very low prices, are your services more expensive?
A. Low priced offers, according to the Better Business Bureau, result in the most complaints and unresolved problems reported to the BBB. We take pride in creating long term relationships with our customers. This is the result of our excellent customer service.
Q. Can you clean my house or deck in the winter?
A. Yes, we operate all year long. Adjustable heating control of our cleaning water allows us to clean even in temperatures down to 35 degrees F
Q. Does McKown Pressure Wash & Painting have insurance?
A. Yes, we have Liability and Personal Property Damage Insurance coverage. We also carry Workman's Compensation Insurance.
Q. Why is insurance important to me as a homeowner?
A. Many contractors state they have insurance, but few actually have more than an automobile policy. Damage can occur to your home by a contractor, or a worker could be injured on your property, and you could easily be held responsible. Always ask for proof of insurance… that little question could save you thousands of dollars.
Q. Can you give me a quote over the phone without seeing my house?
A. Yes. Our trained professionals know what questions to ask in order to gain the information needed to give an accurate quote. We also use city records to obtain the square footage of your home to aid in this process.
Have a Question That Wasn't Answered Above?