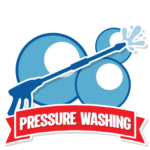 RESIDENTIAL PRESSURE WASHING SERVICES
Heated Low Pressure Washing of all types of surfaces to include:
Deck and Fence Restoration (repair & replacement) / Wood Sealing & Staining / Graffiti Removal / Stain & Gum Removal from Concrete Sidewalks / Roof Cleaning
We specialize in the cleaning of all surfaces utilizing  heated low pressure washing with a bio-degradable cleaning detergent. Our knowledgeable team of technicians control the temperature of the water depending on the surface we are cleaning to ensure proper results. Unlike high pressure blasting, our low pressure heated washing is the safest and most effective process for cleaning of your home or business exterior. It also ensures that no moisture is forced behind your exterior "envelope" preventing potential mold and mildew issues, and ensuring that important brick facing remains intact.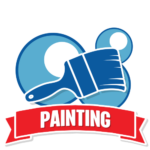 RESIDENTIAL PAINTING SERVICES
Interior and Exterior Painting / Wood Repair and Replacement / Decorative Pavers Sealing / Staining / Varnishing / Polyurethane
Our residential painting services can handle anything from classical southern homes with fancy trim and detail work, to new homes with modern synthetic finishes. We can provide interior residential painting for the addition of complimentary colors, painting of accent walls, and wall coverings to any of the ultra modern high white contrast and metallic finishes. We have the experience and ability to accommodate any style, from a home with a wide variety of lavish colors and detail work, to one with earth tones from the basic color palate. Looking for complimentary colors to go with your mood lighting or bright entertaining finishes? We have the ability to accommodate any request or ideas that you may have.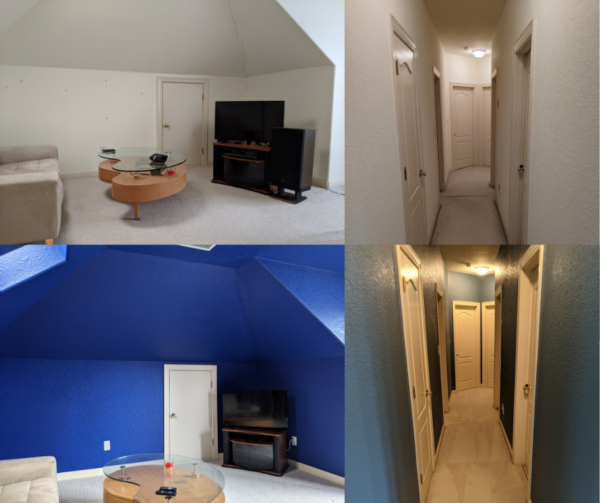 "They are always on time, they do a fantastic job and any time I've had a question or wanted something extra done- like my cement patio- they give me a fair estimate immediately. It's also easy to book an appointment and I've never had to wait more than a week. They are a wonderful company!"
"Highly recommend McKown for pressure washing. They did a fantastic job on our home. Will be a return customer for sure."
"They cleaned my roof and power washed my house, my huge fence and sidewalks. What an awesome job and a super group of men. I have already given out 3 of the four cards they gave me. This company is a pleasure to do business with. I highly recommend them to everyone."