COMMERCIAL PRESSURE WASHING and PAINTING SERVICES
(Check out the video of our recent condominium project on the Norfolk waterfront where we share some interesting facts)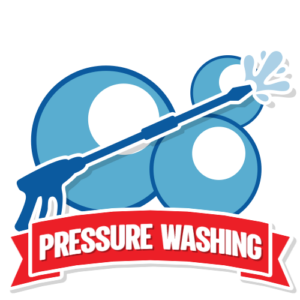 COMMERCIAL PRESSURE WASHING SERVICES
Low Pressure Heated Washing and Power Washing of All Surfaces
Strip Shopping Center Washing
Parking Garage Cleaning (with water reclaiming system)
Perimeter Fencing (cleaning, sealing, and replacement)
Graffiti Removal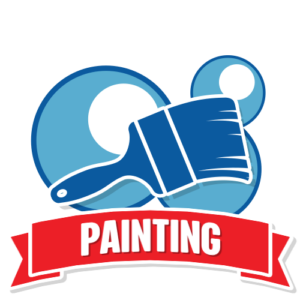 COMMERCIAL PAINTING SERVICES
Brush/Roll or Spray Application
Driveway/Concrete/Decorative Pavers Sealing
Painting/Staining/Varnishing/Polyurethane
Wood Repair/Replacement
Perimeter Fencing (painting, sealing, & replacement)
Parking lot line striping & numbering
Experience with Exterior:
Storefronts, multi-level high-rise condominiums or office buildings, entries, apartment buildings, penthouses, restaurants, retail stores and resorts, hotel/motels. We service all surfaces: EIFS, stucco, metal, gypsum, cementitious panels, concrete, brick, PVC or other synthetics etc. Utilizing paint, stain, sealers, synthetics by brush, roll or spray application.
Experience with Interior:
We have experience with condominium buildings and apartment complexes, high rises, manufacturing buildings, restaurants, churches, universities, resorts, hotel/motels, storefronts, businesses, entries, vestibules, hallways, offices, businesses, manufacturing facilities, hospitals and other medical and sanitary facilities.